We are a socially driven digital agency that delivers user friendly and creative products for
brands across the globe.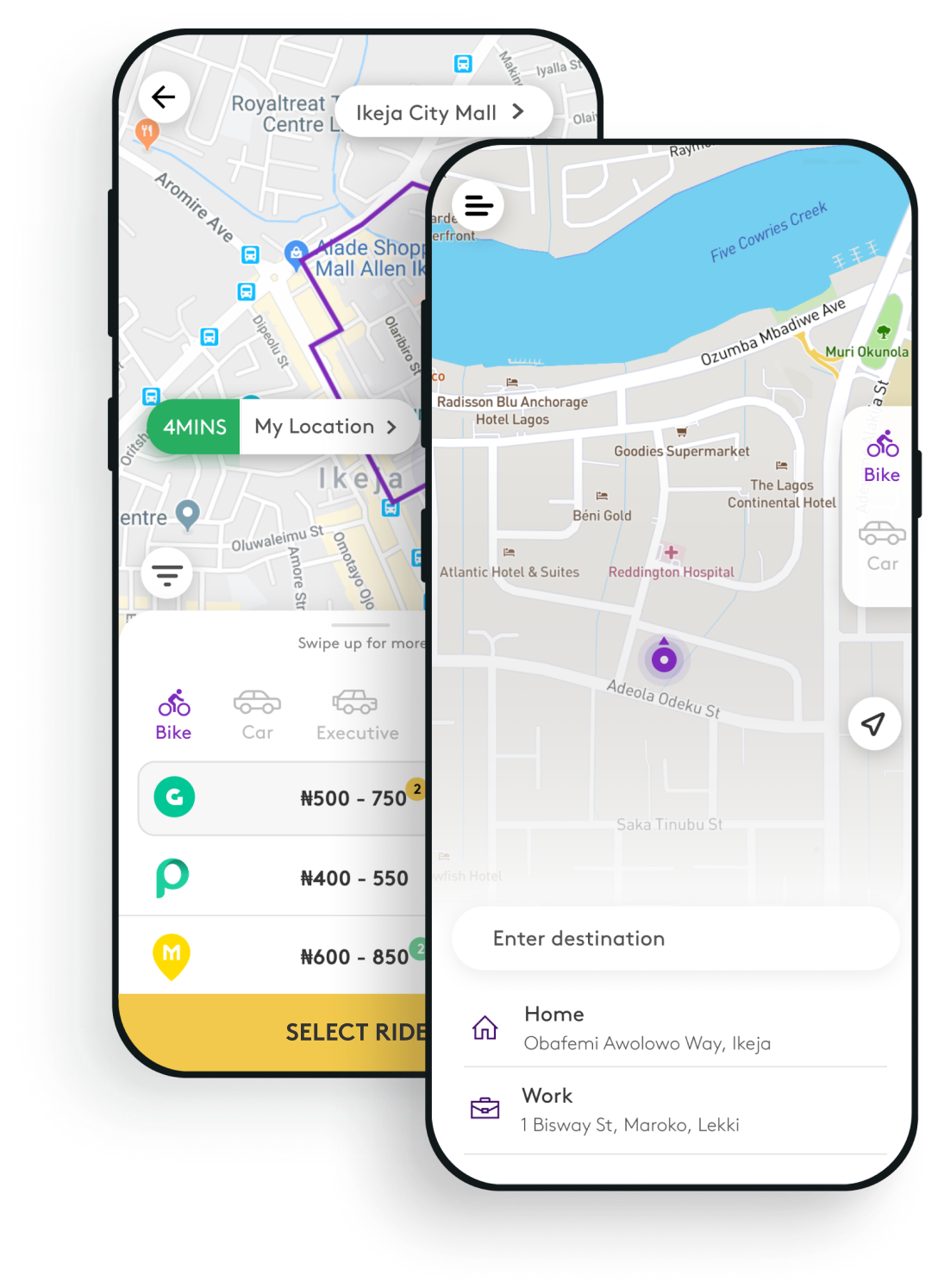 From ideation to execution
Most development and marketing activities fail to gain traction due to lack of understanding of what their audience needs. User research systematically studies user behaviours, pain-points and goals. At Studio14, we build user-centered projects by deploying a combination of user research and usability testing methods to achieve your business goals. Key services include: User journey mapping, user personas, Usability lab testing, Information architecture and Surveys
Find out more
Birmingham
United Kingdom
Our partners
We work with clients across the globe, building brands in different markets, environments and cultures. In creating sustainable and adaptable products, our learnings and experiences have driven us to thrive, continually ask questions and break boundaries.